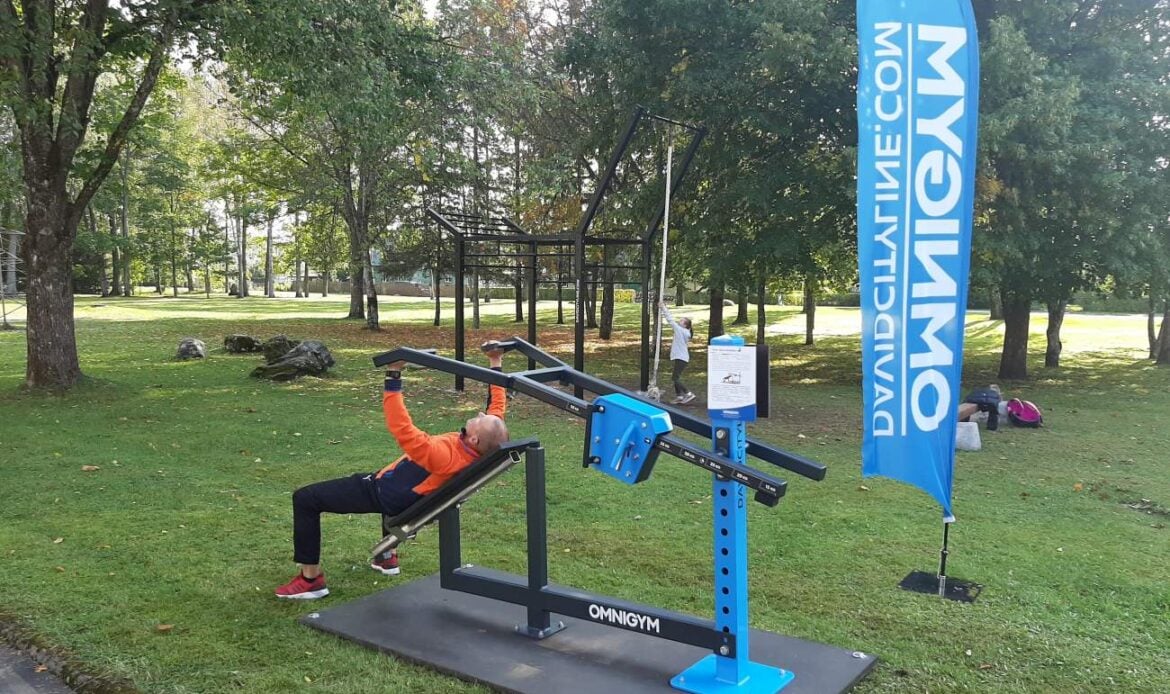 Omnigym in estonia
OMNIGYM IN ESTONIA
There are several fitness parks with Omnigym equipment in Estonia, conducted by our partner Davidcityline Estonia.
Omnigym outdoor fitness equipment can be placed almost anywhere people tend to spend their time creating urban places to power up everyday outdoor exercising. Parks, sports parks, docks, urban areas, you name it.
One of the latest outdoor gyms opened in Tallin City, Kristiine District. The residents have welcomed the newest outdoor fitness places with joy for powering up their everyday exercise.
When in Estonia, pay a visit to one of the following sites:
Saku Jõujaam (Saku Power Plant), Saku parish, Harju county
Luige Village Sportsfield, Kiili parish, Harju county
Loo Sportcentrum, Jõelähtme parish, Harju county
Kostivere school, Jõelähtme parish, Harju county
Kääriku Sportcentrum, Otepää parish, Valga county
Tartu Rescue apartement, Tartu City
Tartu Tähtvere sportpark, Tartu City
Viru Nigula sportcentrum, Viru-Nigula parish, Lääne-Virumaa county
Maidla sportcentrum, Lüganuse parish, Ida-Virumaa county
Tedre Sportsfield, Tallinn, Kristiine district, Tallinn City
Löwenruh park, Kristiine district, Tallinn City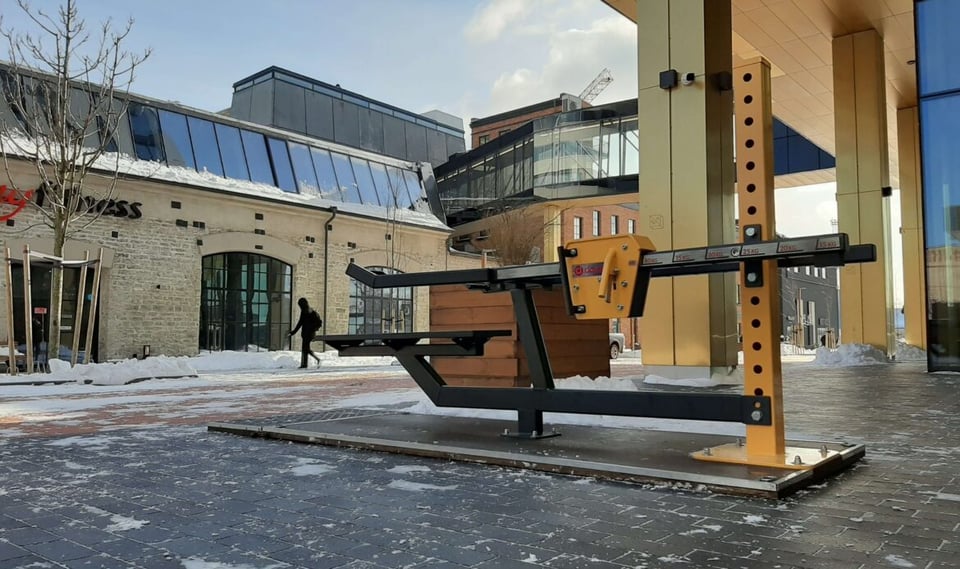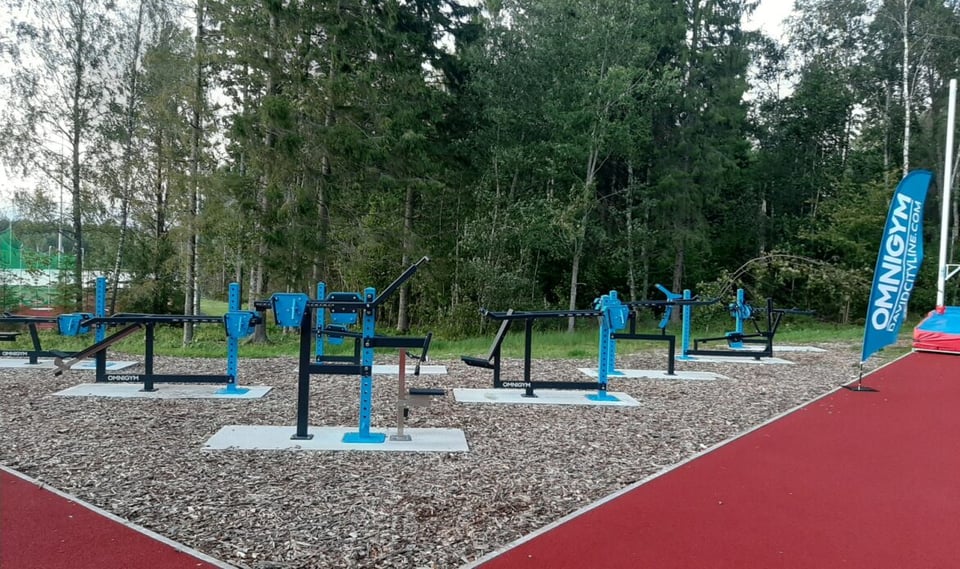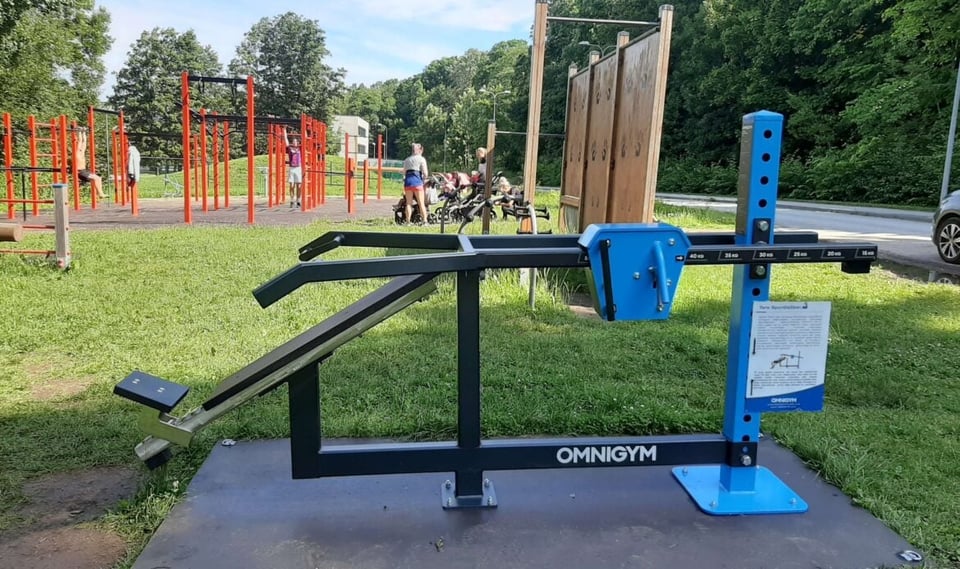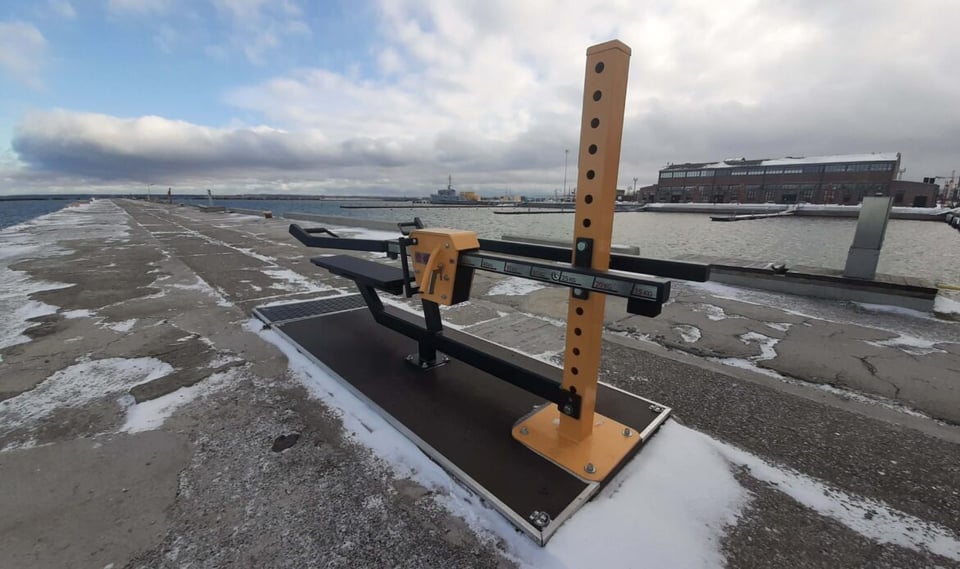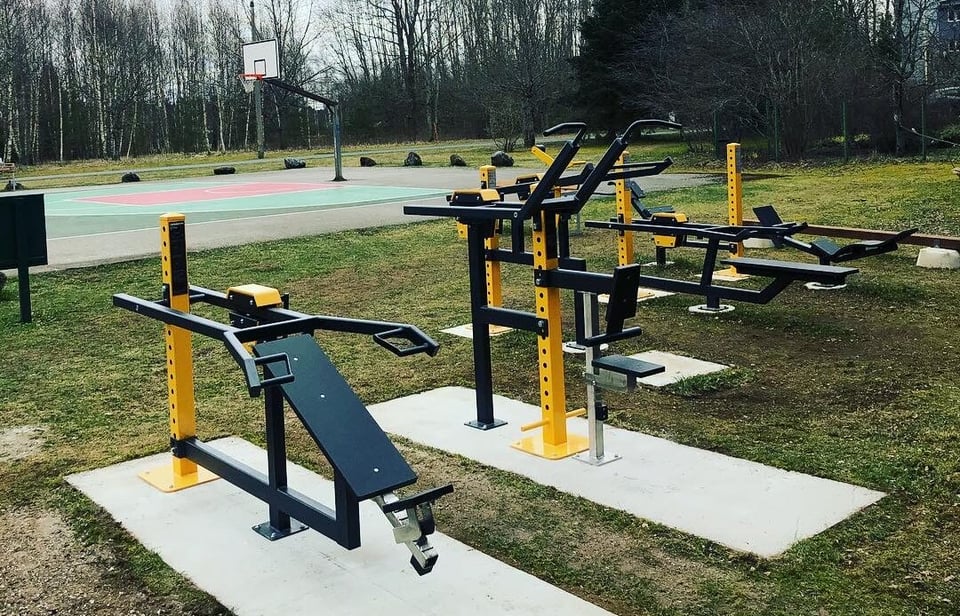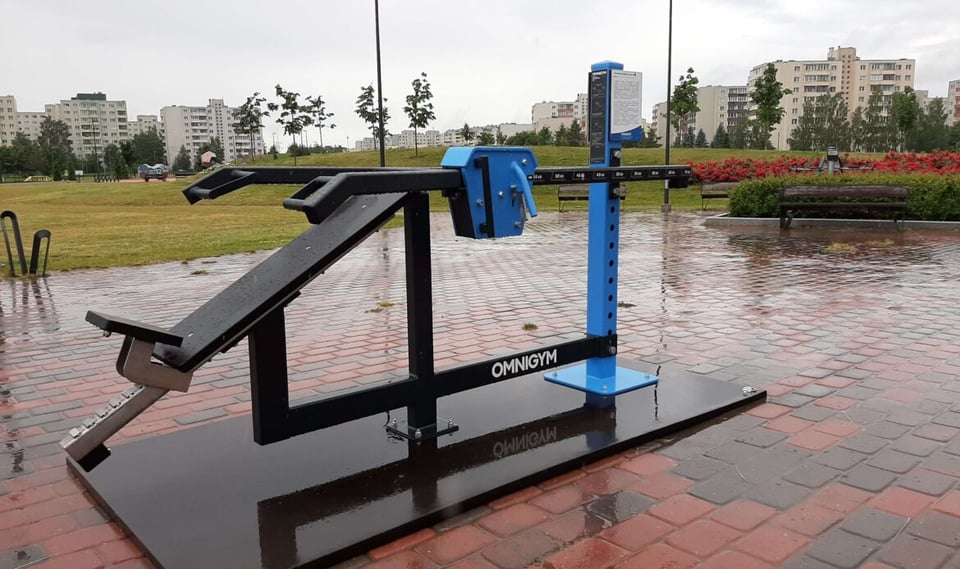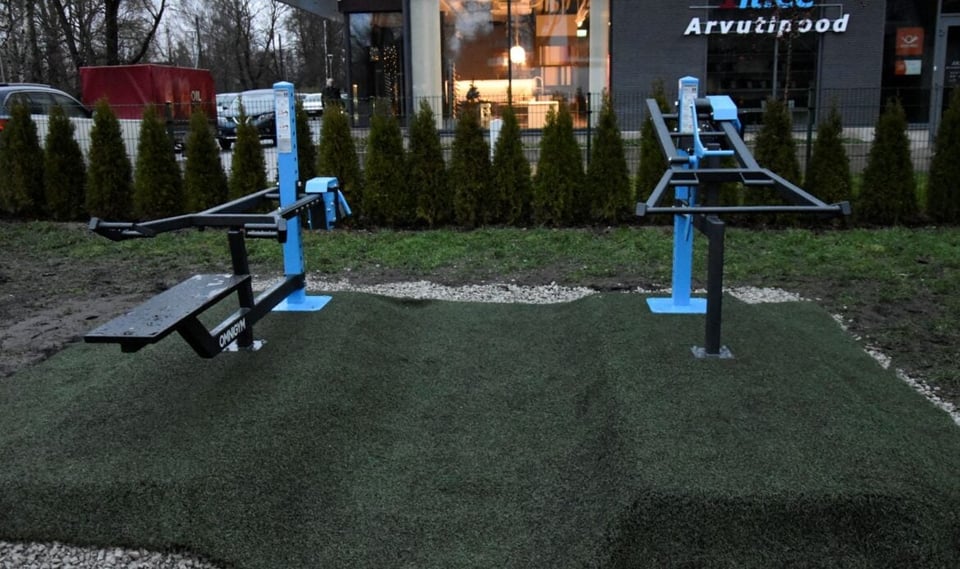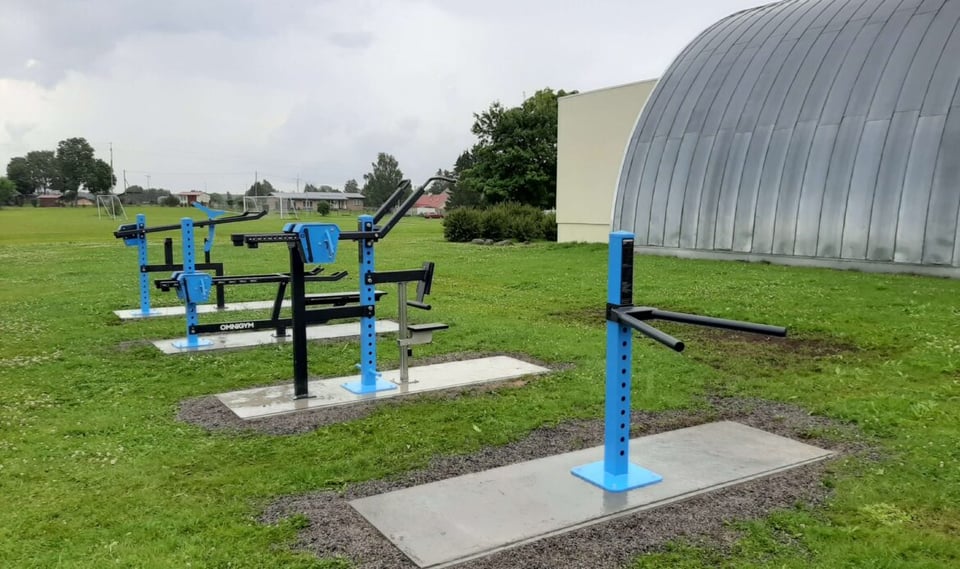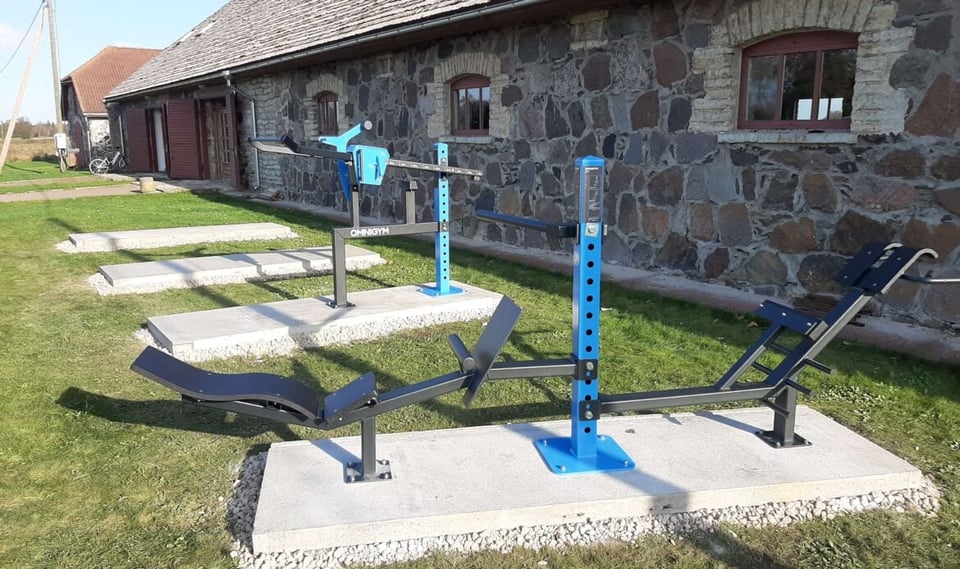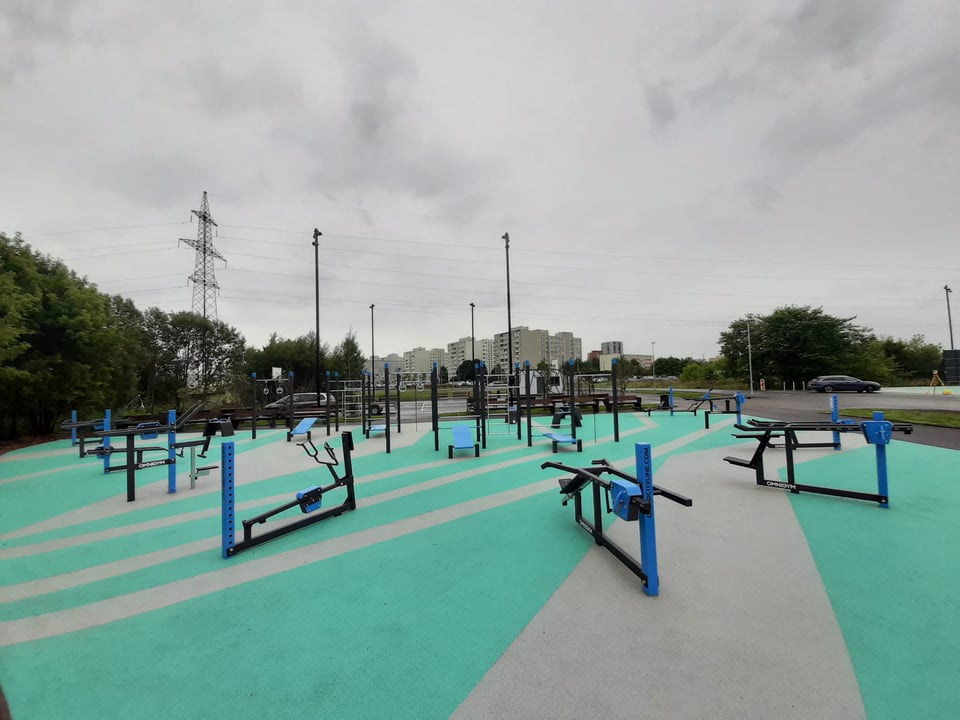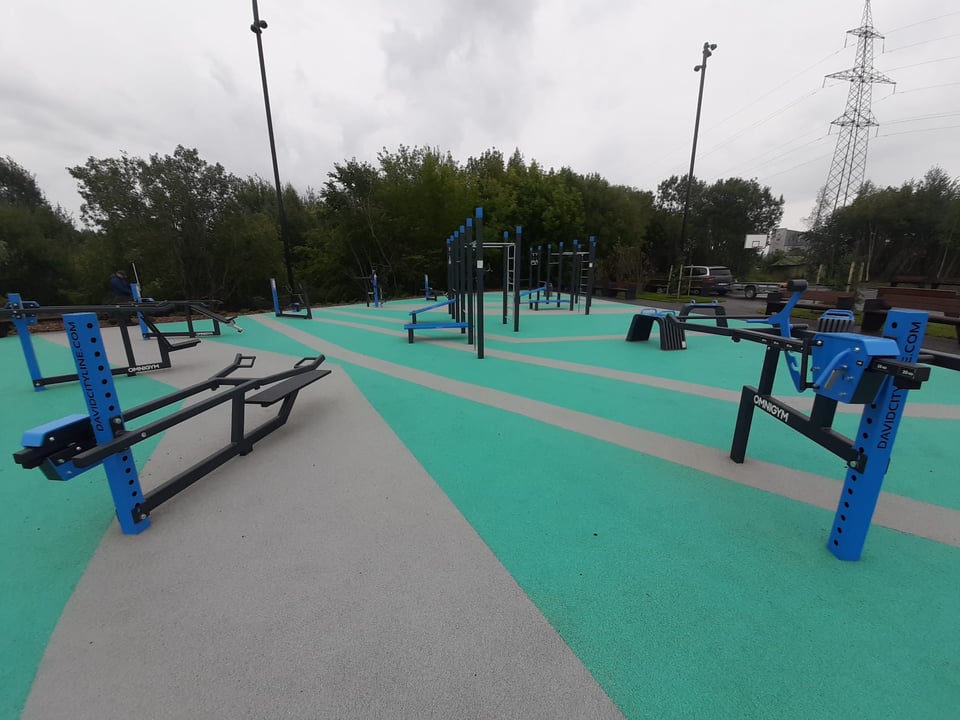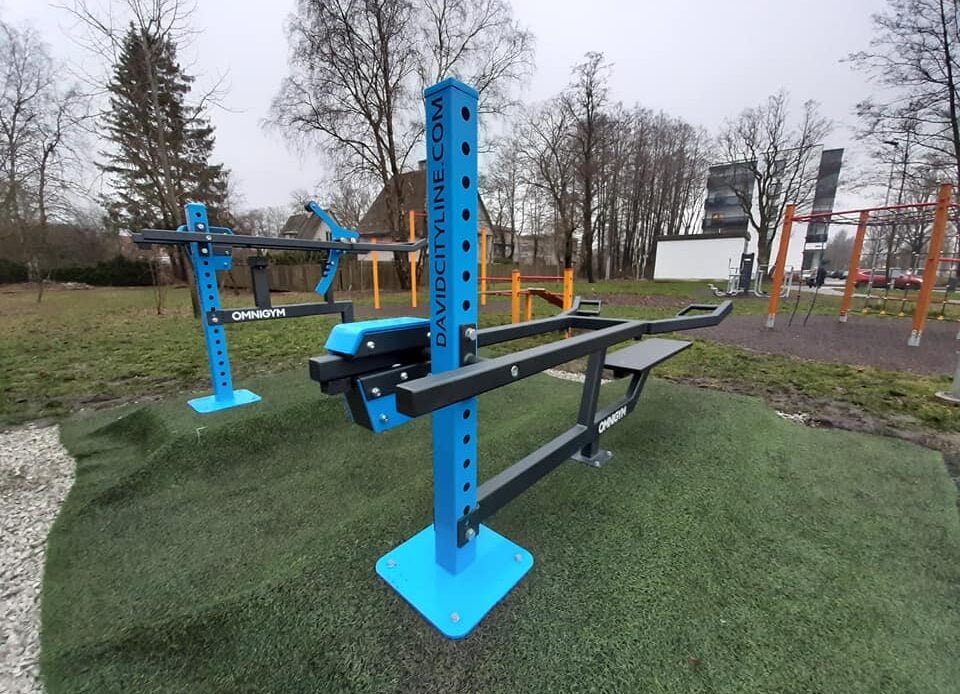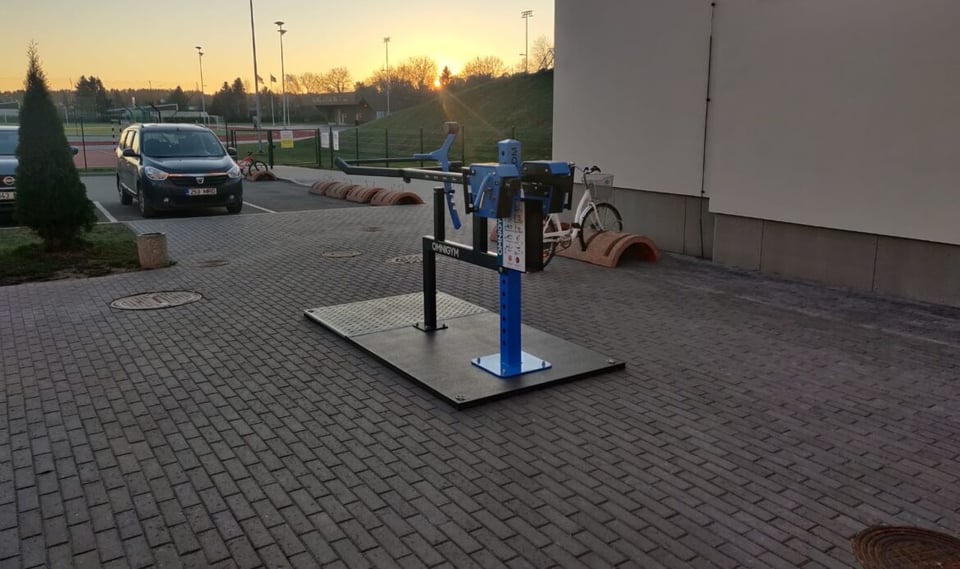 FILL IN YOUR INFORMATION
And contact our experts to get an Omnigym outdoor gym to your municipality.