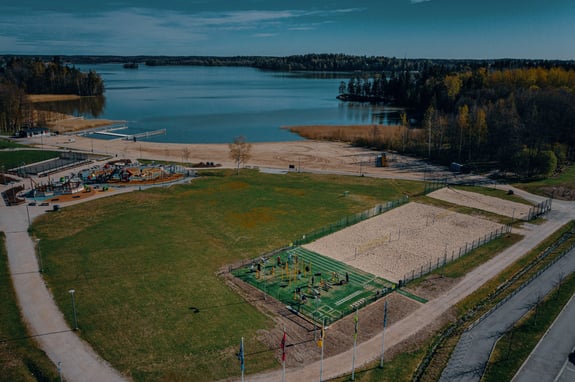 What is the Omnigym Road Tour?
Even though Omnigym is growing fast, the gyms can't yet be found in every city. That is why we want to offer you the possibility to invite our Road Tour van to your municipality and get to experience our equipment. The best way to understand Omnigym equipment's superiority is to feel it.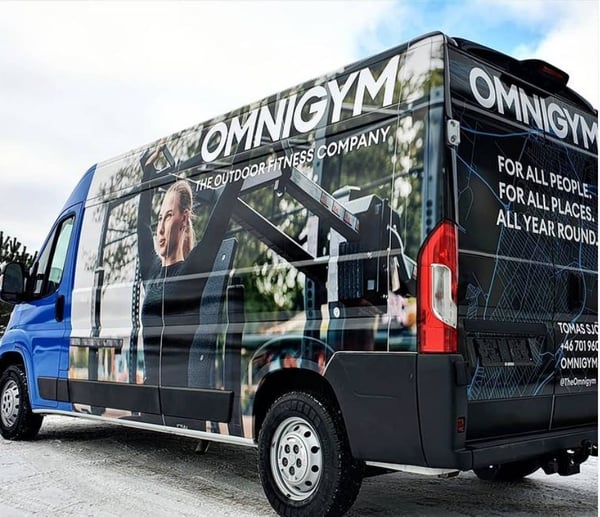 The way forward
The Omnigym van comes free of charge to meet you. We'll introduce the product to customers who don't even know we exist. Our Road Tour van has Omnigym equipment installed in it so you can test the equipment in action. With our salesperson, you can discuss things to consider when investing in an outdoor gym.
FIND A DATE THAT SUITS YOU
Find a suitable date on your calendar for the introduction.
Book the Omnigym van to your municipal.
Find out what makes us special with our experts.
our sales representative will contact you
After the meeting, our sales representative will contact you and find out would the equipment be suitable for your needs.
TOUCH
Read more about our references
Read more about our references
Explore the possibilities of an outdoor gym in your location.
How can organizations join the Road Tour?
To take part in the Roud Tour, fill in the information here. We will contact you and set a date.