OMNIGYM MEDIA BANK
Find our logos and colours here for external use
Logos
Here you can find our logos in different sizes, backgrounds and formats.




READ MORE
Brand Colours
Our brand colours include
Omnigym Blue #286EF0
Omnigym Black #000000
Brand Images
Here you can find a few brand images to use when referring to Omnigym
Brand images https://akifoto.1g.fi/kuvat/puuhagroup/Sports/
Gyms around the world https://drive.google.com/drive/folders/1pd3HWF5vxjLwlwJCcbek-8-Dh2MC3cIs
Product images https://drive.google.com/drive/folders/1jcsPwXaoibr6rFcRkeMZpeVIkpN2uLyP?usp=sharing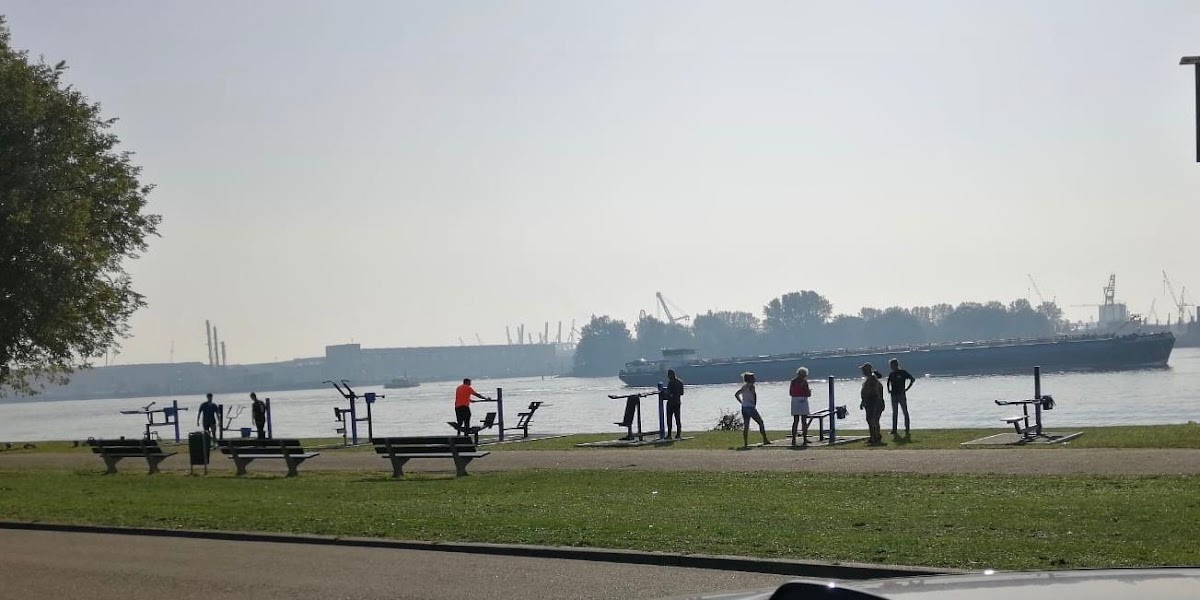 Have any questions?
You can always contact us if you have any questions or would like more information! We're here to create a transformation so spreading information is in our hearts.