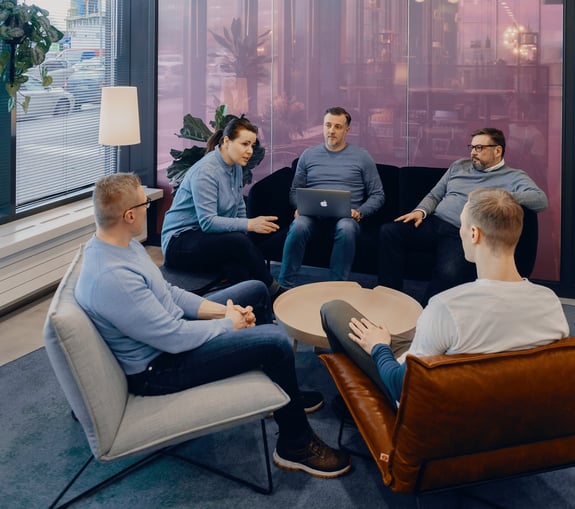 WE ARE

We are a bunch of lively people, who enjoy outdoor life and want to share the joy of training outdoors with others. Each of us bring special something to the group, making us almost invincible.
MEET OUR AMAZING TEAM
Our offices are located in Helsinki, Turku and Stockholm.
Stockholm office
Hanna Edman
Country Manager
+46 723 222 341
Tomas Sjöström
Sales Manager
+46 701 960 635
Lindalie Richwald
Sales Executive
+46 104 247 271
Years of product development has ensured our excellent product. And hard work has brought the 230 outdoor gyms across Europe! We are extremely proud of the accomplishments so far, but this is only the beginning.
We are always looking for new disrtibutor partners.
JOIN US IN BUILDING THE FUTURE OF OUTDOOR FITNESS.