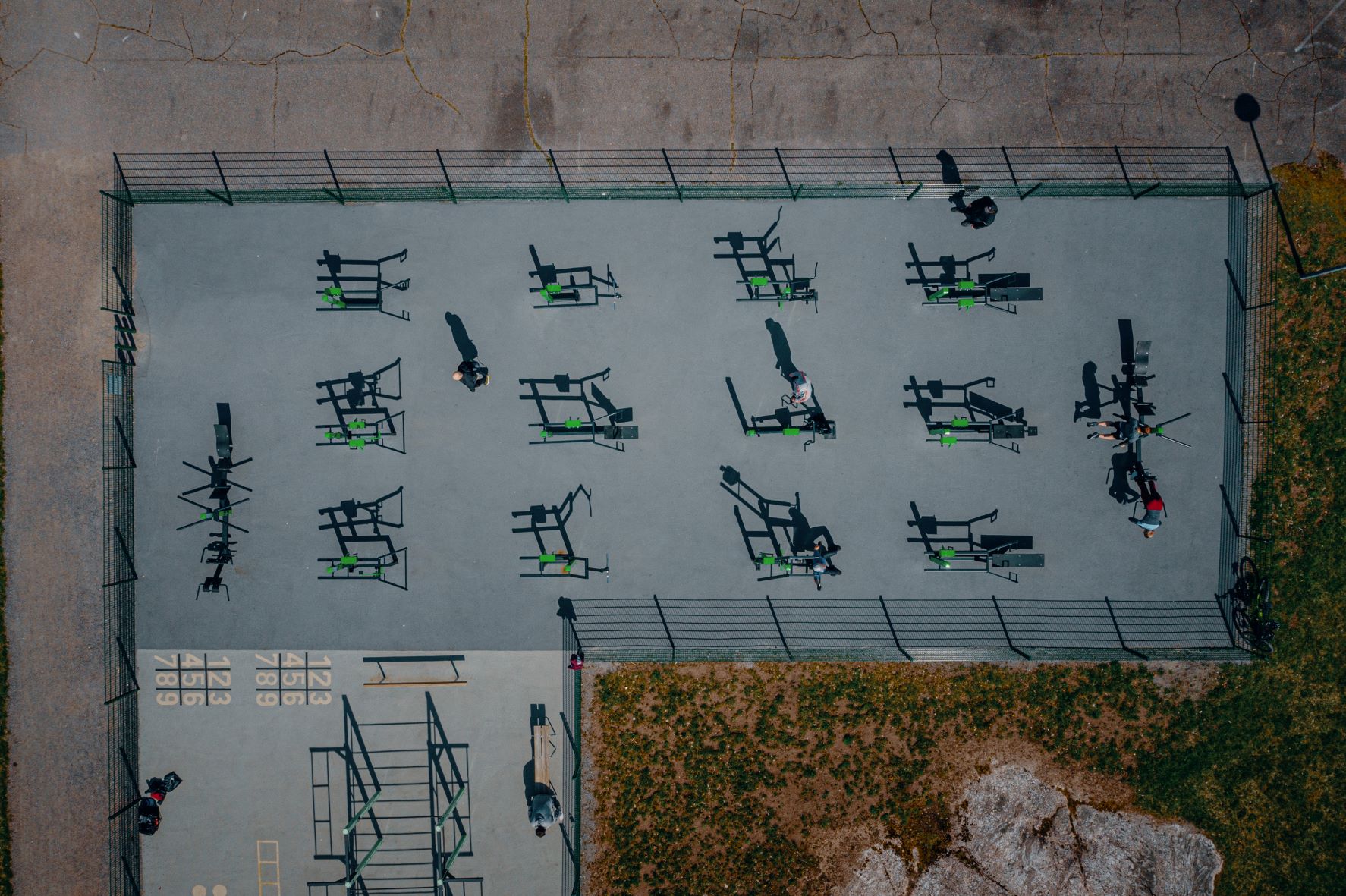 STRONG UPPER BODY WITH LAT PULLDOWN
Muscle groups: upper and middle back and biceps muscles
Improve your posture and strengthen your back muscles
The Accessible Lat Pulldown is a variation on our Lat Pulldown machine specially designed for wheelchair users.
The Lat Pulldown machine helps to strengthen your back muscles – primarily your lats, but also your upper arms and middle back – while improving posture and core strength. If you have bad posture or suffer from chronic shoulder or back pain, improving your lats' strength can help significantly.
Nordic design & build to last
Omnigym outdoor gym equipment is proudly made in Finland, easy to use, and built to last, making them a risk-free choice. All units are ergonomically designed for optimal training results and user safety, and they all meet the EN16630 standard for permanently installed outdoor equipment.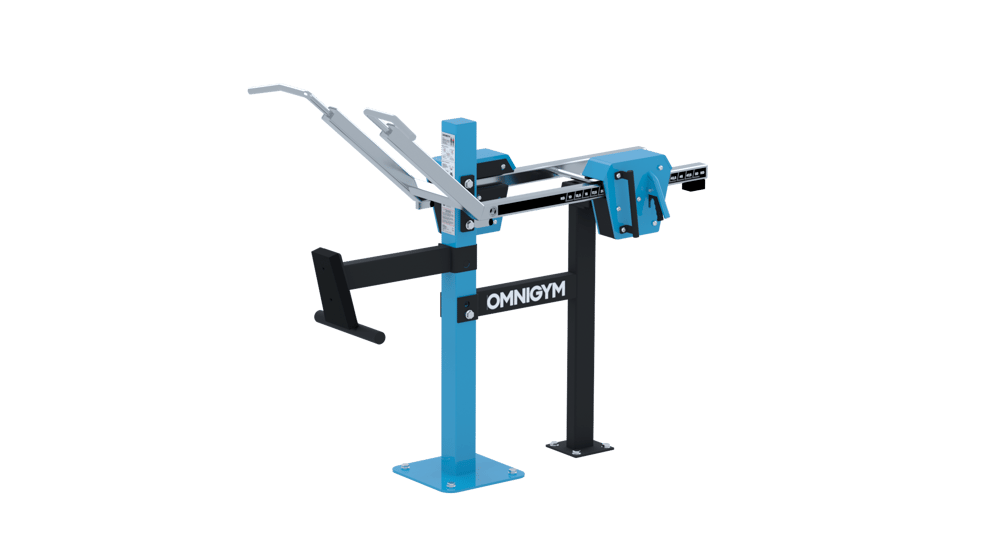 Multiple colors available

PRODUCT INFORMATION
Product code OGFA24
Length 1690 mm
Width 1070 mm
Height 1575 mm
Equipment weight 185,6 kg (1x weight unit)
223,6 kg (2x weight unit)
User height +140 cm
Age limit: +14
Safety area 15,64 m2
Base: surface mounting to concrete
Standard EN16630

Metal parts steel, movement arm stainless steel, wall strengths 3-6mm zinc layer and powder coating, electropolishing.

Maintenance-free and protected stainless steel ball bearing.

Adjustable loading
- 10-50 kg (1x weight unit)
- 20-100kg (2x weight units)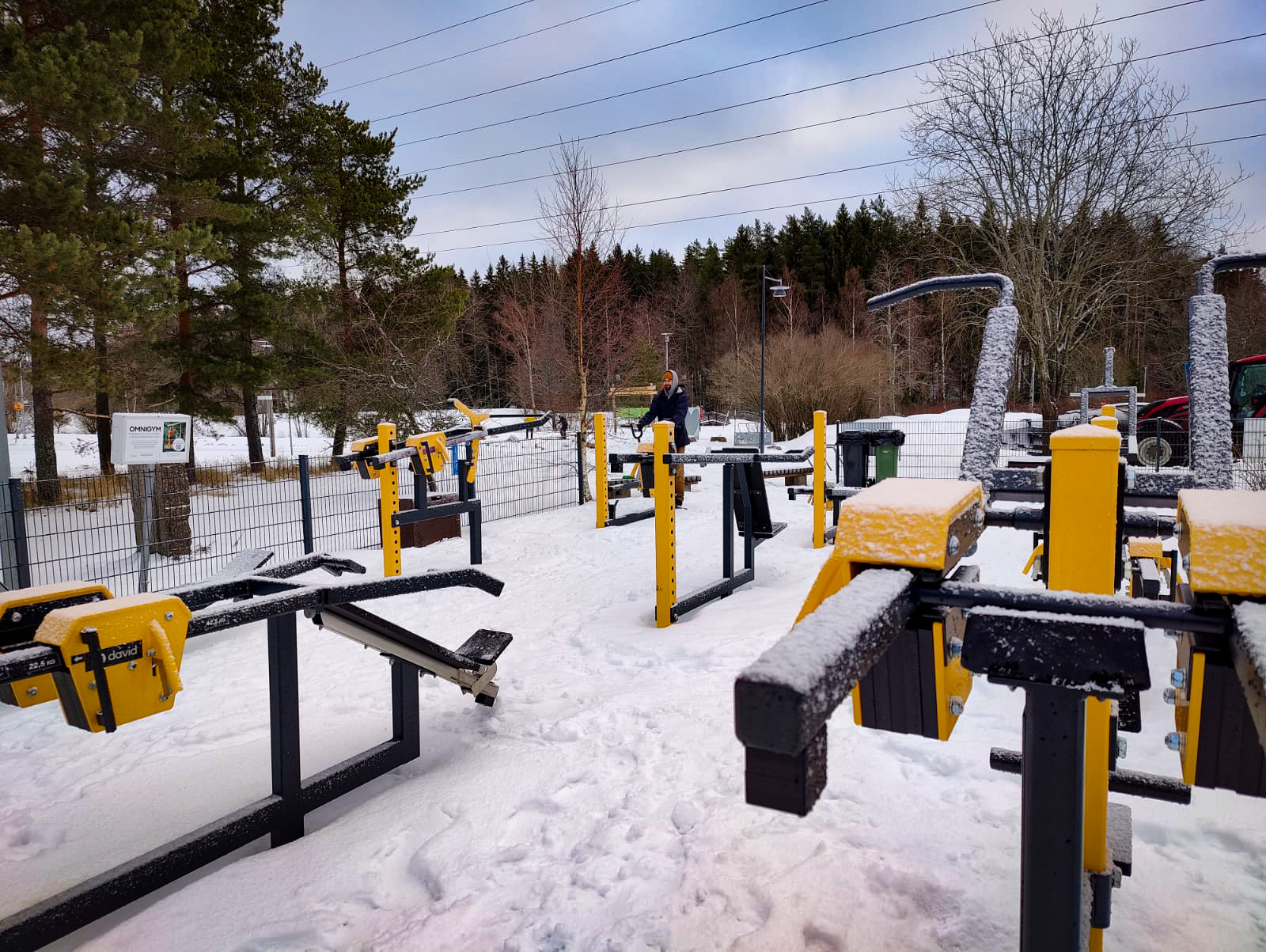 Want to know more about Free Access Lat Pulldown?
Download the product card or email us