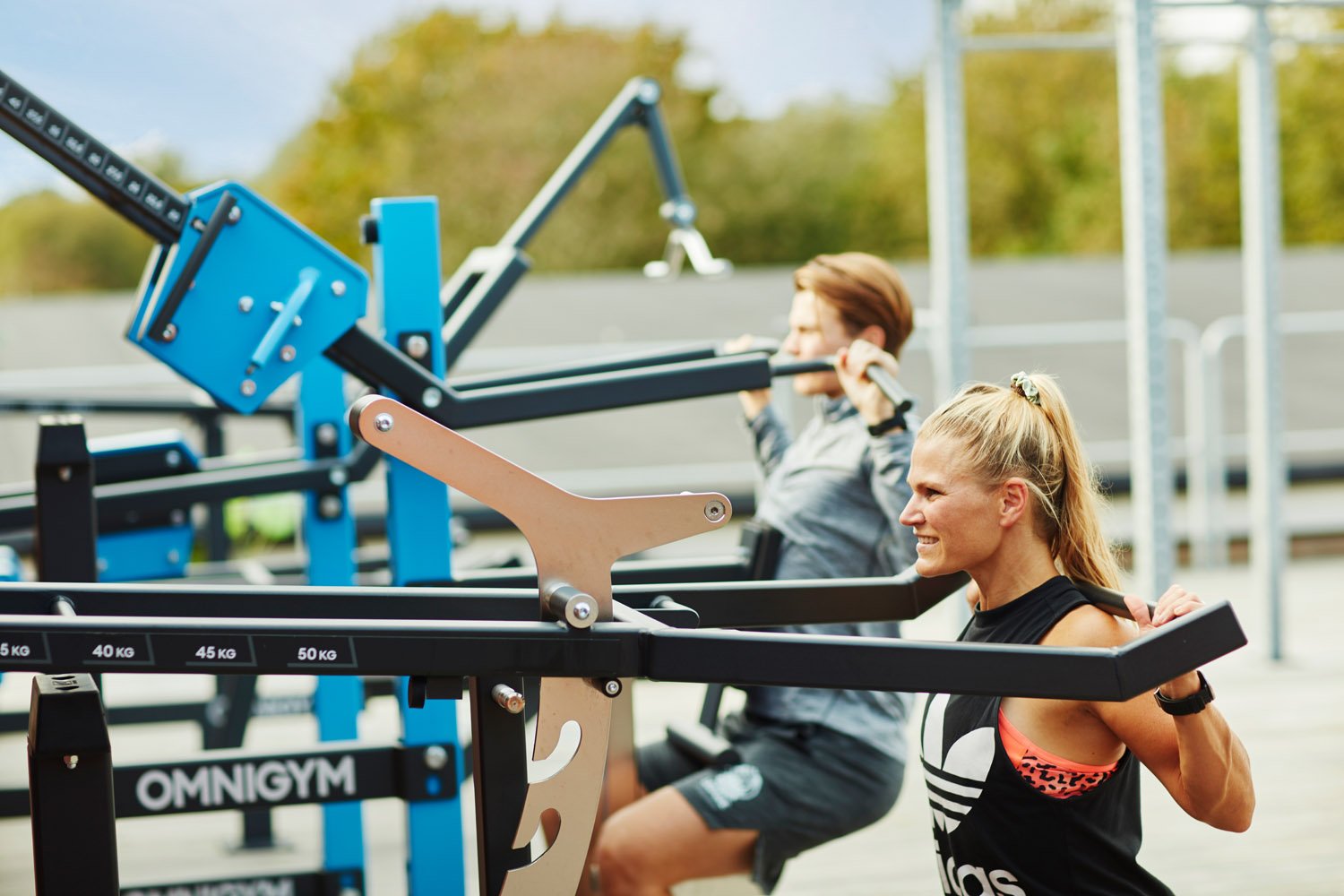 Photo: Rickard Johnsson
PROJECTS BACKGROUND
Filborna Arena has always promoted outdoor training and chose to expand its training opportunities by creating a roof-top gym adjacent to their existing gym on the second floor. They wanted to offer their members a unique combination of classic indoor training and outdoor training for strength and functional exercises. After careful consideration, they decided to use the OMNIGYM outdoor fitness equipment, thanks to its durable construction and adjustable weights.
Photo: Rickard Johnsson
With OMNIGYM, Filborna Arena can offer its members a smooth and accessible training experience. The simplicity of adjusting the weights allowed everyone, regardless of their previous fitness background, to use the equipment without obstacles. The members' reactions were very positive, and they particularly appreciated how user-friendly and easily accessible the outdoor gym was.
The new roof-top gym has truly elevated the training environment at Filborna Arena to new heights. By providing outdoor training with OMNIGYM, they have created an inspiring and challenging workout experience that appeals to both newcomers and experienced enthusiasts. Filborna Arena always strives to provide the best for its members, and the choice of OMNIGYM's gym equipment has truly reinforced their commitment to promoting a rewarding training experience.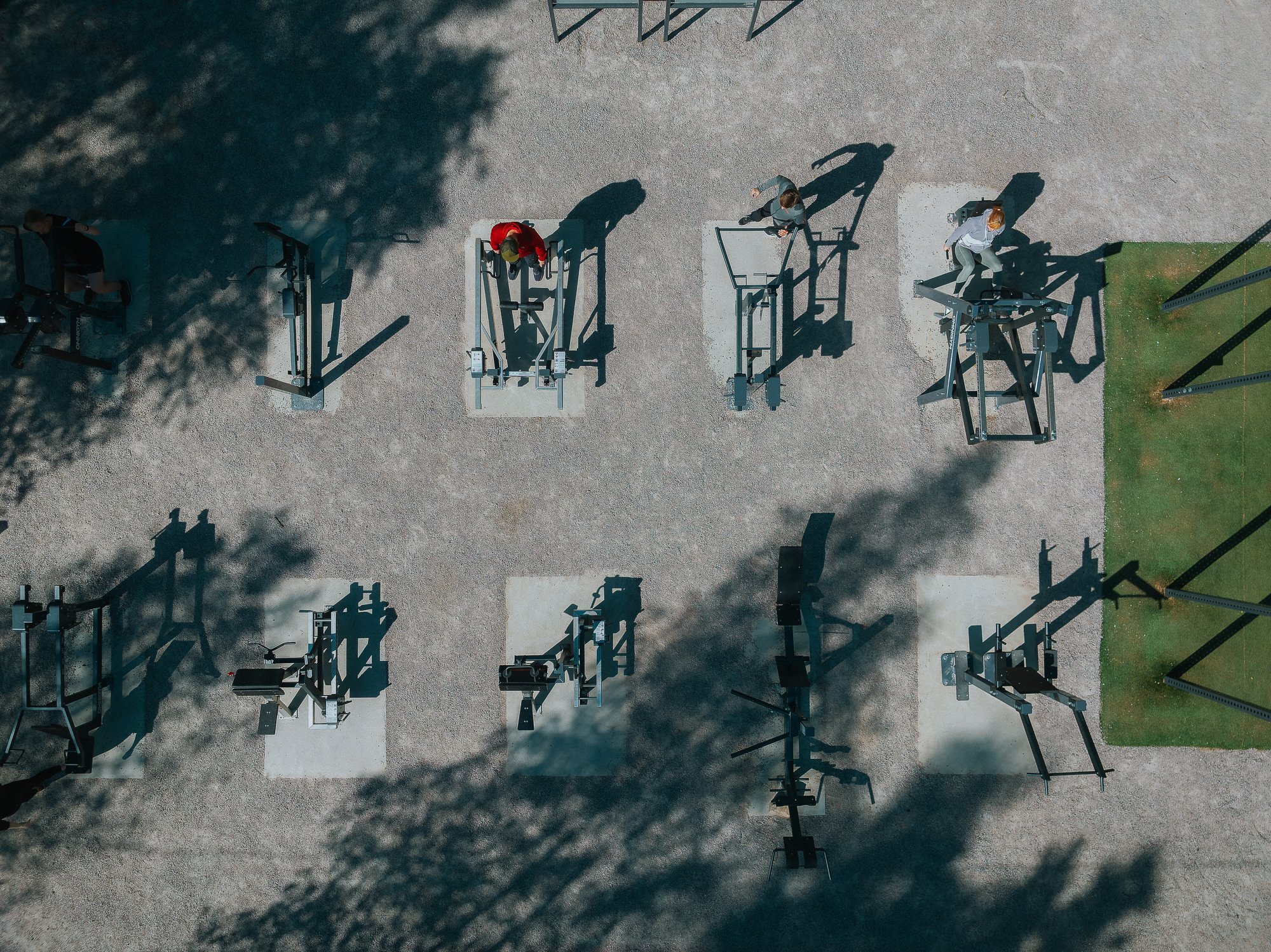 The choice of outdoor equipment fell on Omnigym, primarily due to the durable construction of the machines and their capacity for heavier loads. The ease of adjustments allows everyone, regardless of their fitness background, to use them effortlessly. The reactions among the members have been very positive, especially regarding the user-friendly design.