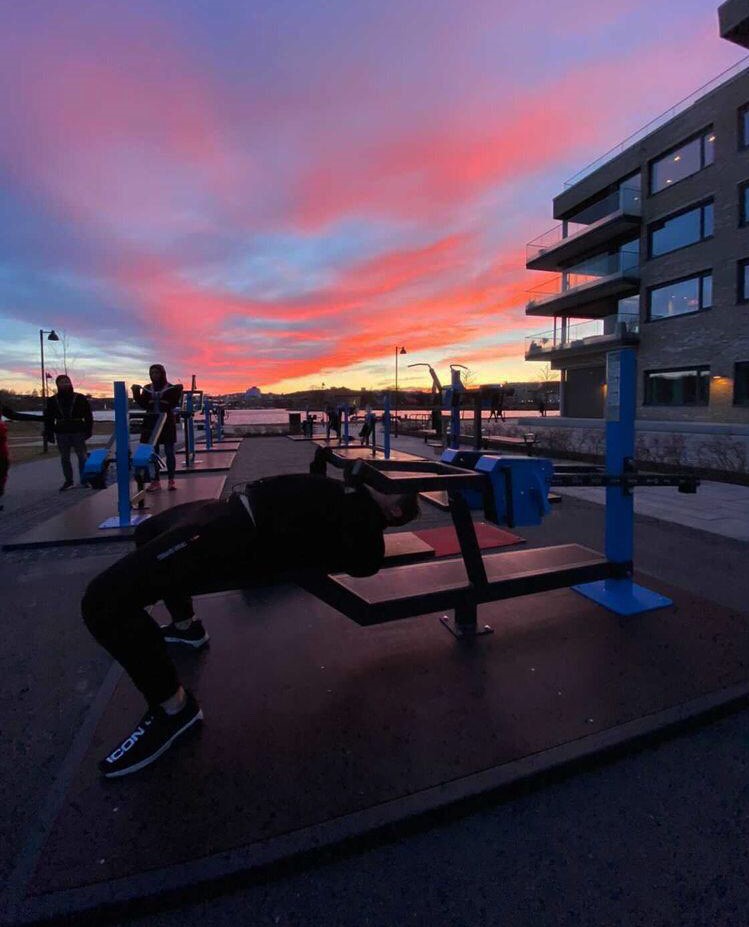 LEARN WHY OMNIGYM HAS THE WORLD'S BEST USER EXPERIENCE
The Omnigym User Experience
The user experience is one of the key values of our doing. We collect and analyze constantly our equipment and equipment usage. To ensure your investment's success, we provide you with the tools for our user survey.
99%
Of the respondents rate the outdoor gym as "Good" or "Excellent"
83%
Of the respondents rate the Omnigym equipment "as good as" or "better than" indoor equipment.
50%
of the respondents practices in the outdoor gym several times a week.
15%
Of the respondents ​were over ​55 years old.
The key to a successful investment is a high usage rate.
Why measuring the user data is so important?
With user data, decisions and development plans can be made based on knowledge. This will assure more successful investments.
Helps to

measure t

he return on investment: set goals for usage,

measure and verify,

and follow-up.

Assists with

future investment decisions and

forecast

usage.

Follow user

behavior

changes after campaigns.

SMART data

assist

for

outdoor

gym

development: e.g. finding

the right

location and

the optimal

amount of

equipment

.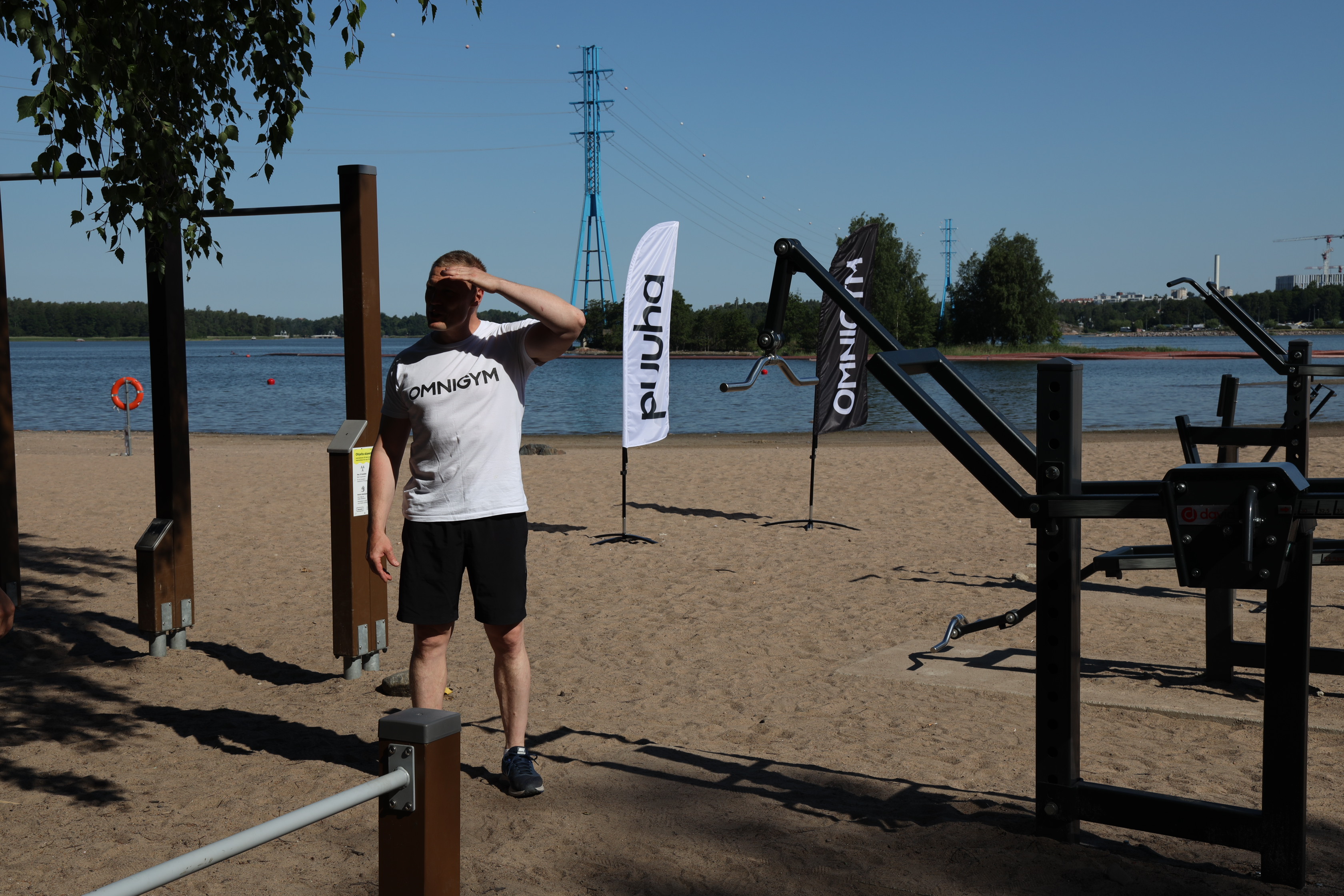 An extremely wonderful addition to complement Riihimäki Sports Park!
Possibility to combine outdoor strength training in nature e.g.
on the fitness track for running and swimming in the hall next door!
Good coverage for tax money!
I've rarely been so
enthusiastic about fitness
equipment! If there is a
possibility to support, please
contact:
Finally a good outdoor gym for us seniors in the city.
Great.
Hope to see many similar ones in the future
I really like that there is so much sports
here. I am 72 and I still run every other day.
When I run here I can do some extra
exercises before I run back.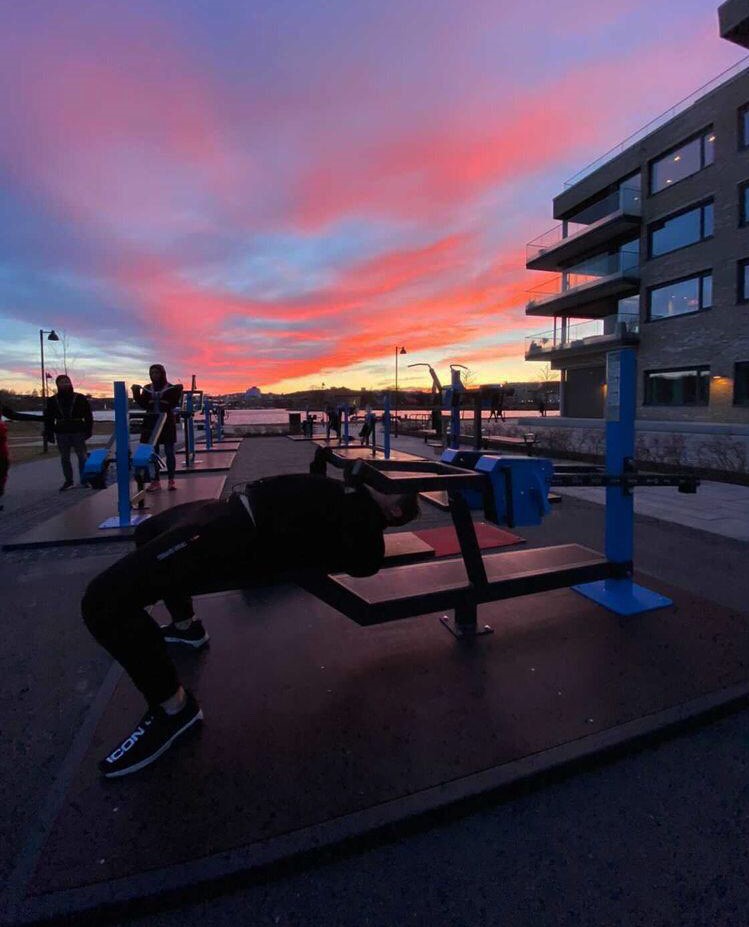 LET'S BUILD AMAZING USER EXPERIENCES IN YOUR LOCATION AS WELL
Get inspired with us today!