Equipment installation
It takes time and knowledge to install a longlasting outdoor fitness area. By using professionals, you make sure the equipment are safe and correctly in place and will stay that way.
Contact your local distributor for instalment
PERMANENT INSTALLATION
To ensure a durable outdoor fitness area, we recommend installing the equipment with concrete casting. The concrete will hold the equipment in place and the surface can be designed to your liking. Contact our experts to hear more about the different variations.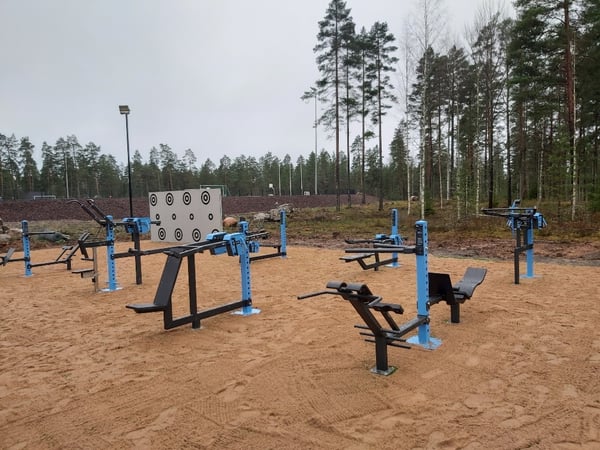 MOVABLE PLATFORM
Is the outdoor fitness area going to move to another location? Then a removable platform is your choice. The equipment stays well in place but when needed, the equipment can be transit to another place.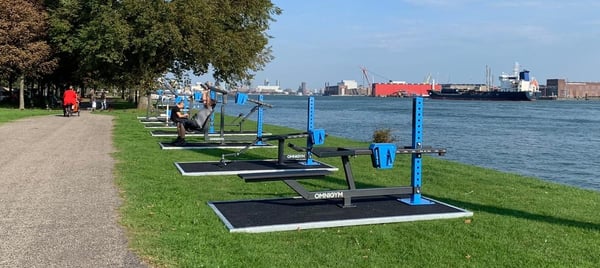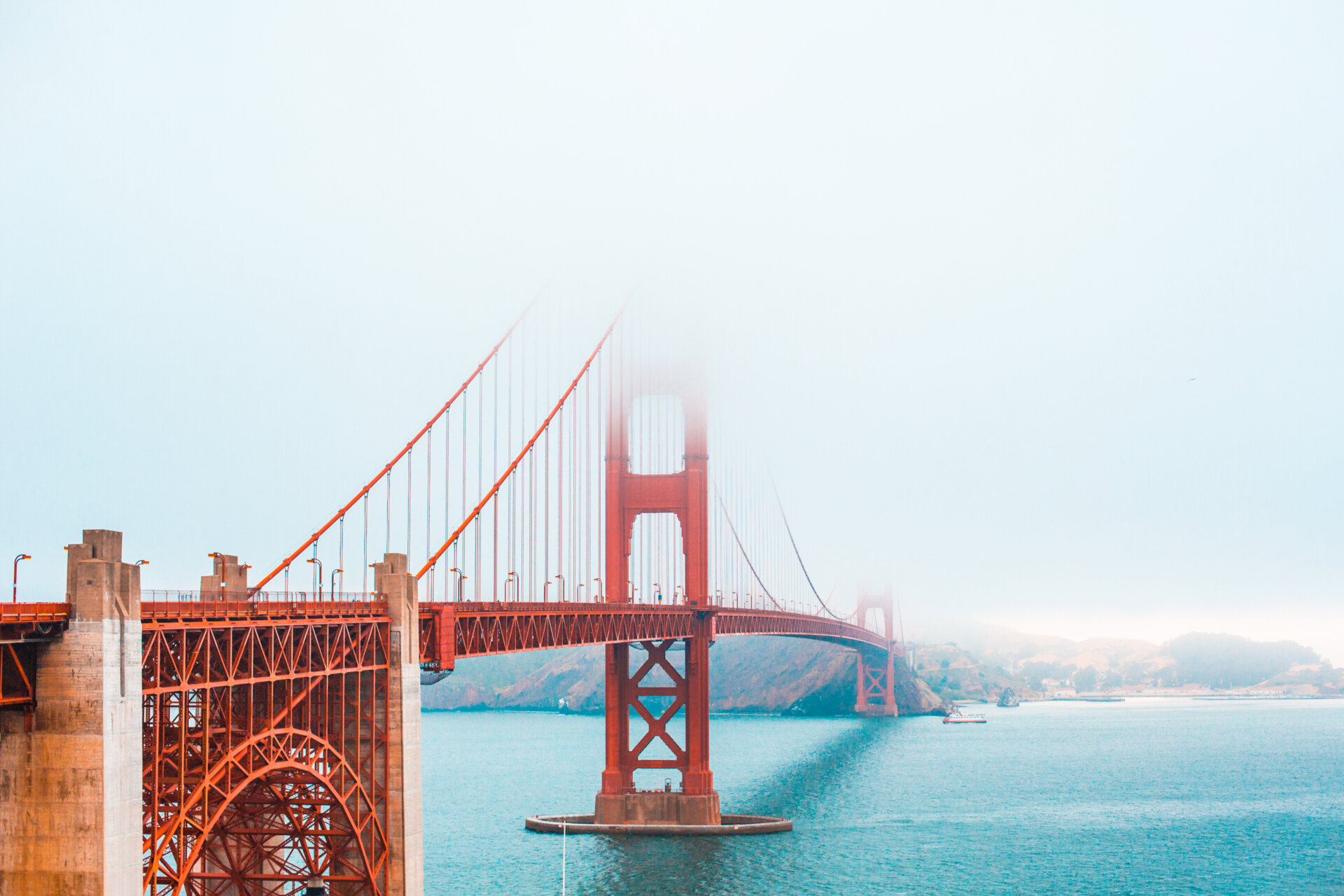 Are you an architect or a designer?
We have a whole page for you. Click here to explore the content about designing for architects and designers! Find downloadable materials for your use and more here
LINK TO RESOURCES
When installing an outdoor fitness area safety and user experience are our priorities. Contact our professionals to make sure you have all the needed information.