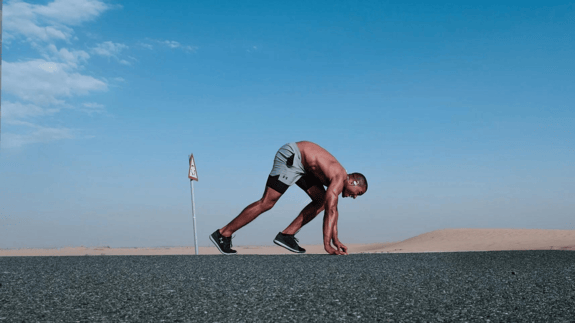 Research & Development

Omnigym's product development
Omnigym equipment is built around human anatomy. Product development dates back to the 1980s when the top-rated David indoor gym equipment series was created. Omnigym equipment is based on these biomechanically correct David fitness products.
To serve the changing needs of our users, we are constantly updating and developing our product line. Thanks to our continuous user surveys, we are quite well aware of the users' wishes. Based on the feedback from our users, we develop our current equipment and build completely new ones.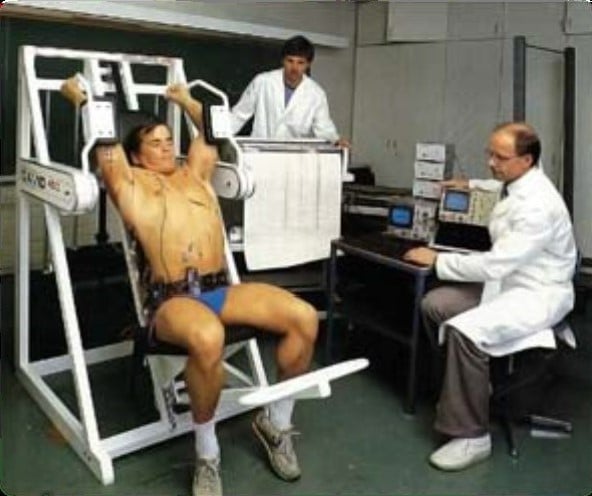 Biomechanical design
Biomechanics gives the keys to understanding the movement. When the equipment is done biomechanically correctly, they are effective and safe for the users.
In the case of outdoor sports equipment, this is unfortunately not very common; therefore, some equipment might be difficult to use, harmful to the body, or just ineffective.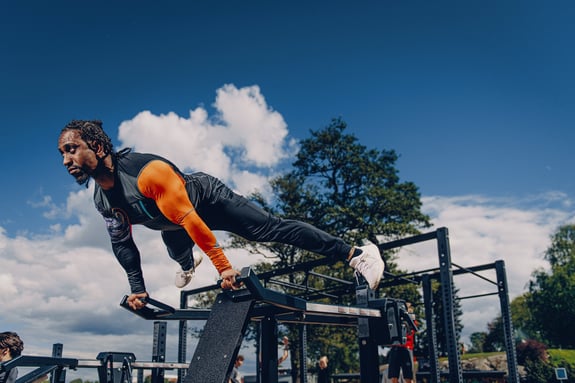 THE SPORTS PRODUCT OF THE YEAR 2015
In 2015 the equipment was awarded the Sports product of the year in Finland. An award that has been won by distinguished Sports brands like Suunto and Polar amongst other.
Studied and certified
The Omnigym equipment is scientifically proven to be as efficient as indoor gym equipment, according to a study made by the University of Jyväskylä. The equipment is TÜV certified and Omnigym has ISO 9001 and ISO 14001 standards. Omnigym equipment holds FI 127344, EP 3344348, and US 10814156 patents.
All of our equipment is EN16630 certified.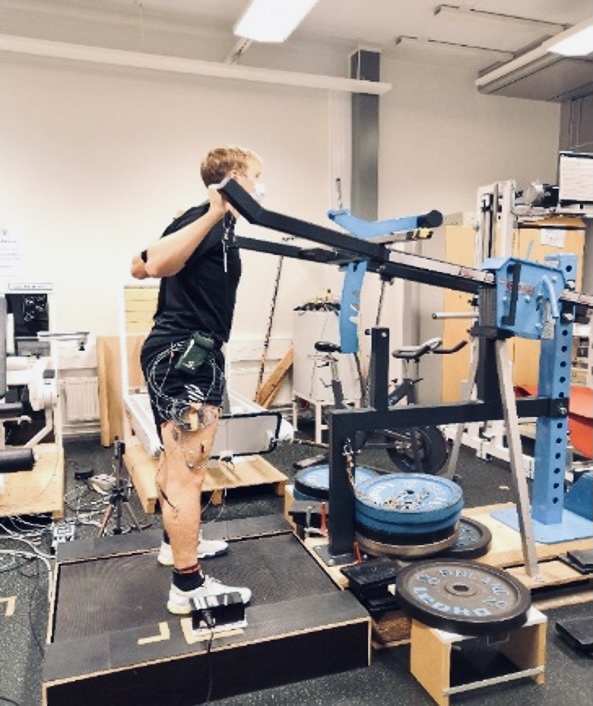 SCIENTIFICALLY PROVEN EFFICIENCY
Suitable for the development of muscle mass and strength.
"As a conclusion of the study, it can be said that these
outdoor fitness equipment, according to their
biomechanical requirements and the physiological
responses, can be used for training of maximal
strength and muscle hypertrophy for recreational and
athletic purposes."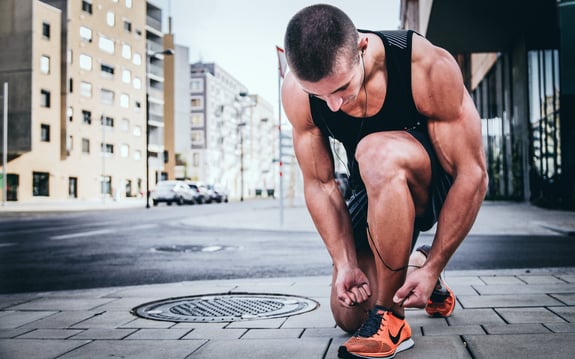 MEGATRENDS
Population's inactivity
We follow actively global megatrends and provide solutions to matters in our field. At the moment one of the big issues is people's inactivity.
6 out of 10 adults
never or seldom exercise or play sports in the EU.
Annually inactivity costs the European economy
over 80 billion
By providing low threshold fitness areas, that are safe, effective, and free to use for the citizen, we are trying to ease the costs of inactivity.